Get to know our flowers!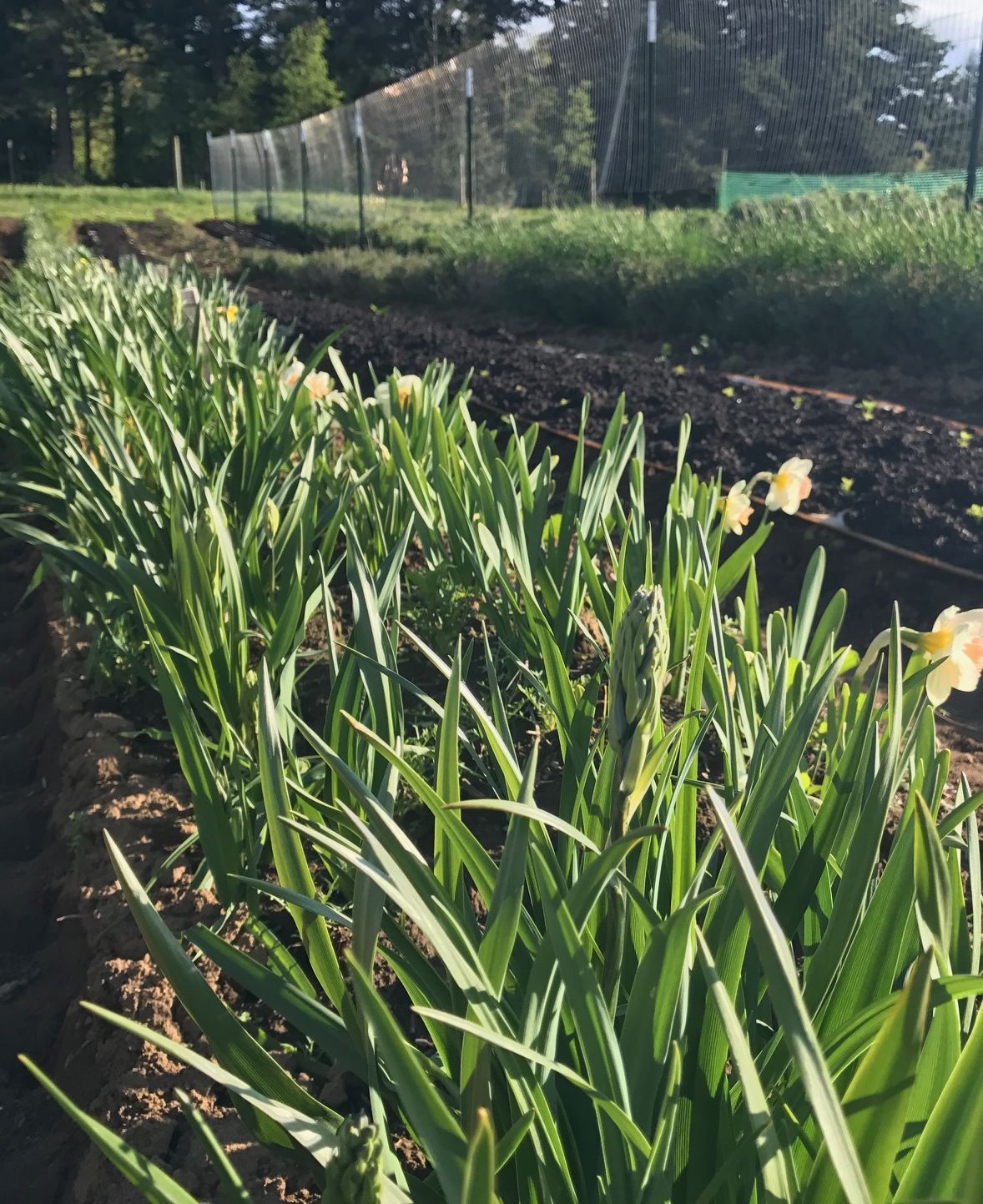 We make sure our flowers start their lives off right. Our soil mix includes a healthy dose of compost and we manage our fields organically. Because all this allows for stronger, brighter, blooms and a happy environment.
Tested and Proven Varieties
We don't send anything out we haven't tried ourselves. We spend the year scouring catalogs and distributors so we can provide our clients with the varieties that deserve to be standards as well as the unique and heirloom varieties that will keep you at the cutting edge of floristry.
Exceptional Handling
We provide only blooms and foliage that meet the highest standards. From planting to harvest, we take every step to keep flowers healthy and beautiful. Each stem is cut for long vase life and placed in clean, fresh water in the cooler. Traveling minimal distances, your flowers stay breathtakingly fresh.