Trend: Gold Flowers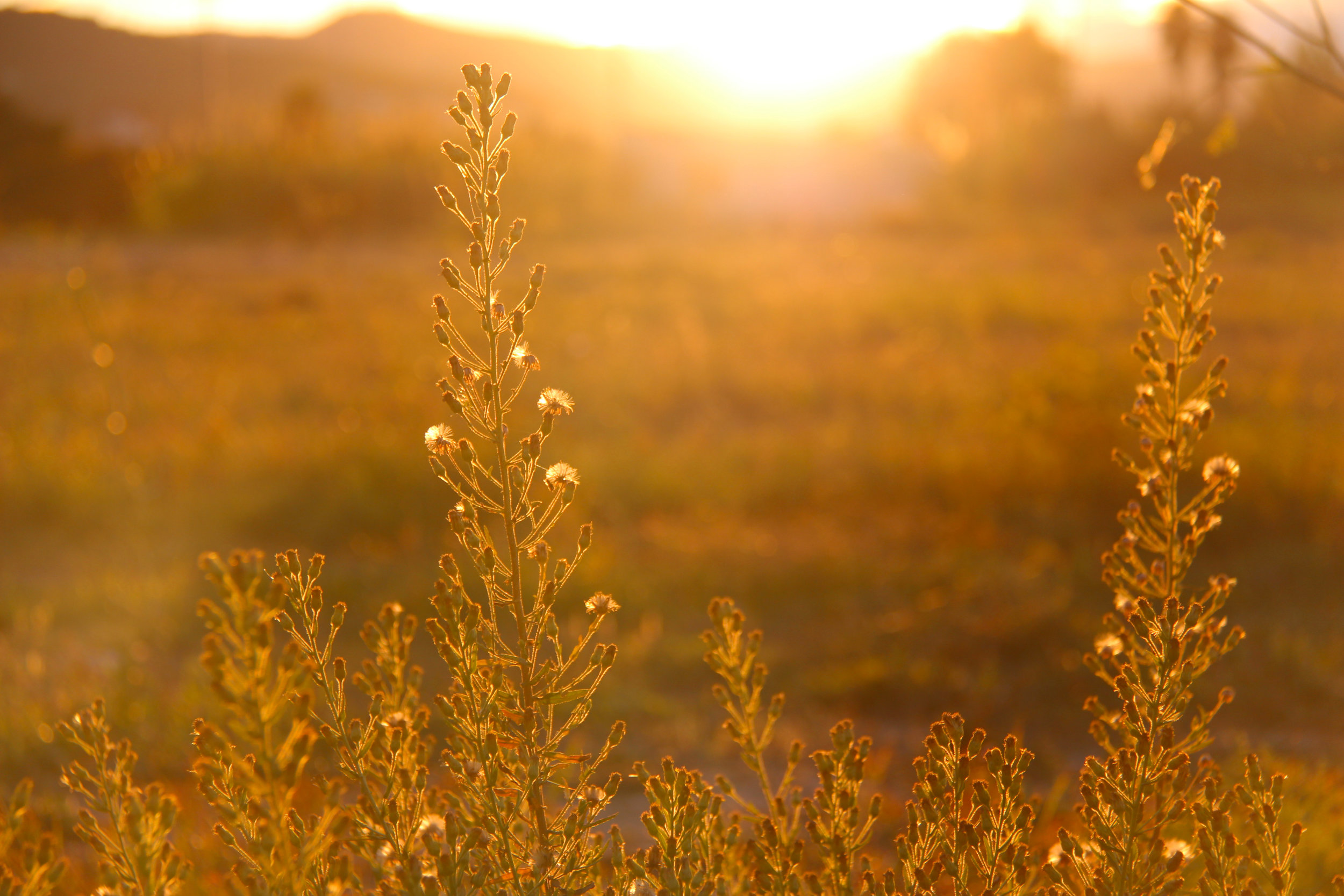 From rose gold to gold gold
Golden Yellow Flowers for Spring, Summer, Fall and Winter
Mustard has been creeping into our planting plans as we get hyped on floral designs full of marigold, goldenrod and just plain gold gold.
Did it all start with Beyoncé's Lemonade dress in the "Hold Up" video? The perfect sour complement to the sweetness of blush and rose gold and white that have dominated the wedding flower arrangements of recent years? Is it simply that yellow, as Marie Kondo says, sparks joy?
Whatever it is, we're all for it and planting the farm accordingly.
Here's our take on finding that perfect shade of yellow through the seasons.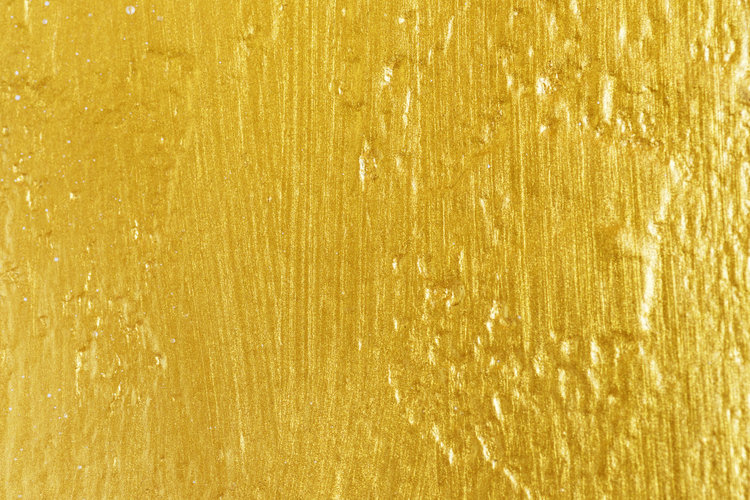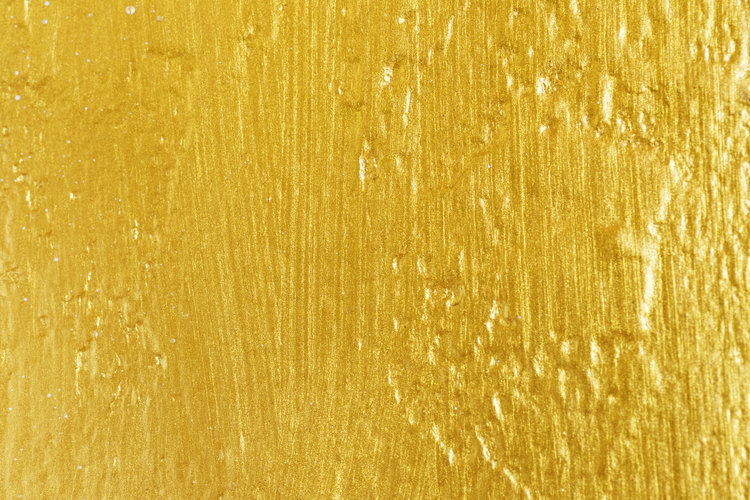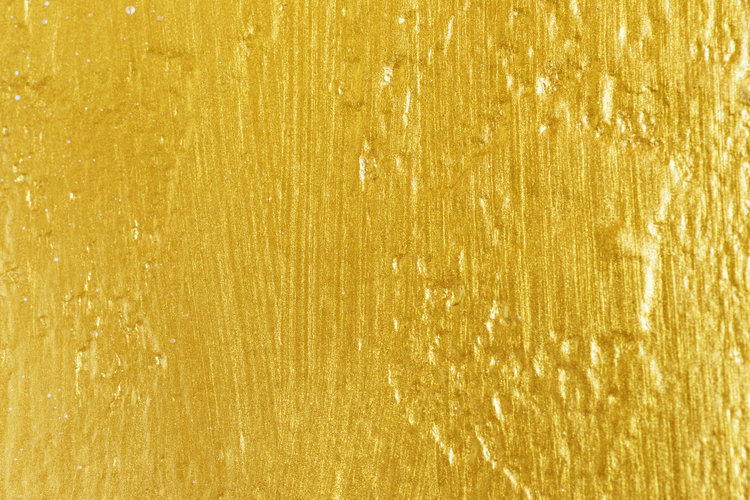 *Available dried in winter months.